IMPRESSIVE SOLUTIONS FOR REMARKABLE RESULTS
BELOTTI is partner of numerous brands all over the world. Thanks to the experience and know-how, it offers standard or customized products, associated with a rapid and efficient response to meet customers' constantly evolving needs.

Belotti's catalogue, made of standard components, is highly extensive with over 700 individual SKU, 73 TYPES and 9 UPSTREAM lines.
The wide range of standard packaging allows to choose the ideal shape for several makeup lines, one shot promotions and seasonal collections.
UPSTREAM
9 COMPLETE LINES WITH DIFFERENT SHAPES


TYPES
73 EXTENSION LINES TO MEET EVERY NEEDS


SKU
700 CONFIGURATIONS FOR EVERY KIND OF MAKEUP POWDERS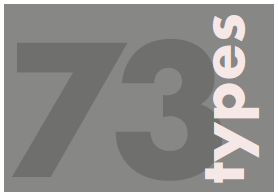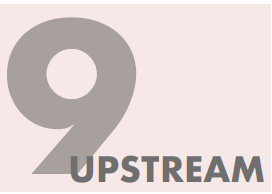 A QUICK RESPONSE TO THE MARKET'S NEEDS
From the evergreen round line to the most unique and sophisticated square ones, the catalogue offers solutions for every type of powder products included baked formulas.

FOR MORE INFO
SOLUTIONS WITH STRONG IDENTITY
Belotti is also a industry leader in the latest finishing and eye-catching decorations techniques. The company is able to quickly adapt the aesthetics of the compact cases following the requests of the most demanding customers.